So you want to model for Eroticbpm.com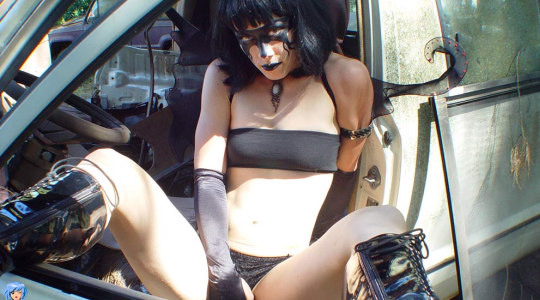 Modeling for eroticBPM isn't just about getting naked. Though that is part of it. We're happy that you're looking to apply but our site is more then just a site full of nameless models. Participation in our community is what gets our attention. Driveby model applications without so much as a hello to the rest of the site will probably mean you will be forgotten quickly.

So with that in mind, your application is only the first step. If you haven't already done it then we invite you to join our forums here: The Forums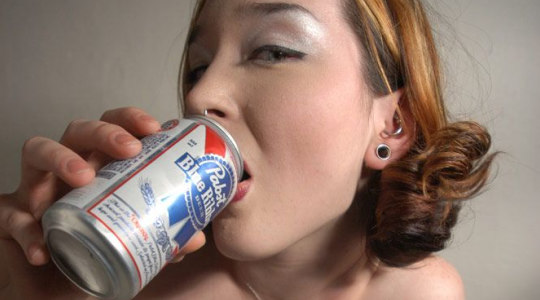 You can go ahead and grab the name you want to model under in case you're selected, but more importantly you can come interact with us, the members, and other models. We review you, so you should review us. Take your time, talk with folks, and hopefully you'll learn like others have that we're a great community of people to become a part of.


You must be 18 years of age or older to apply, we stay very firm on this matter. We like to make sure that we keep things legal and will continue to do just that. So if you're not at least 18 then turn around right now.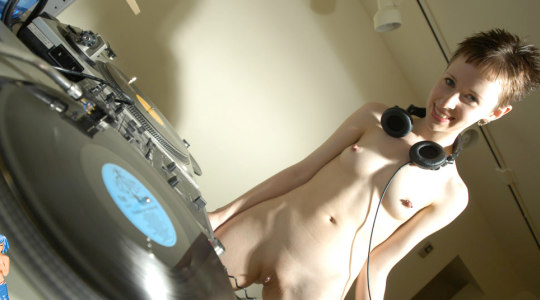 Otherwise what are you waiting for, get that application in! If we are interested we will contact you.



Once you've picked out your account on the boards visit this link: Application to Model to submit your application for consideration to become one of our amazing models.